Tennis Championships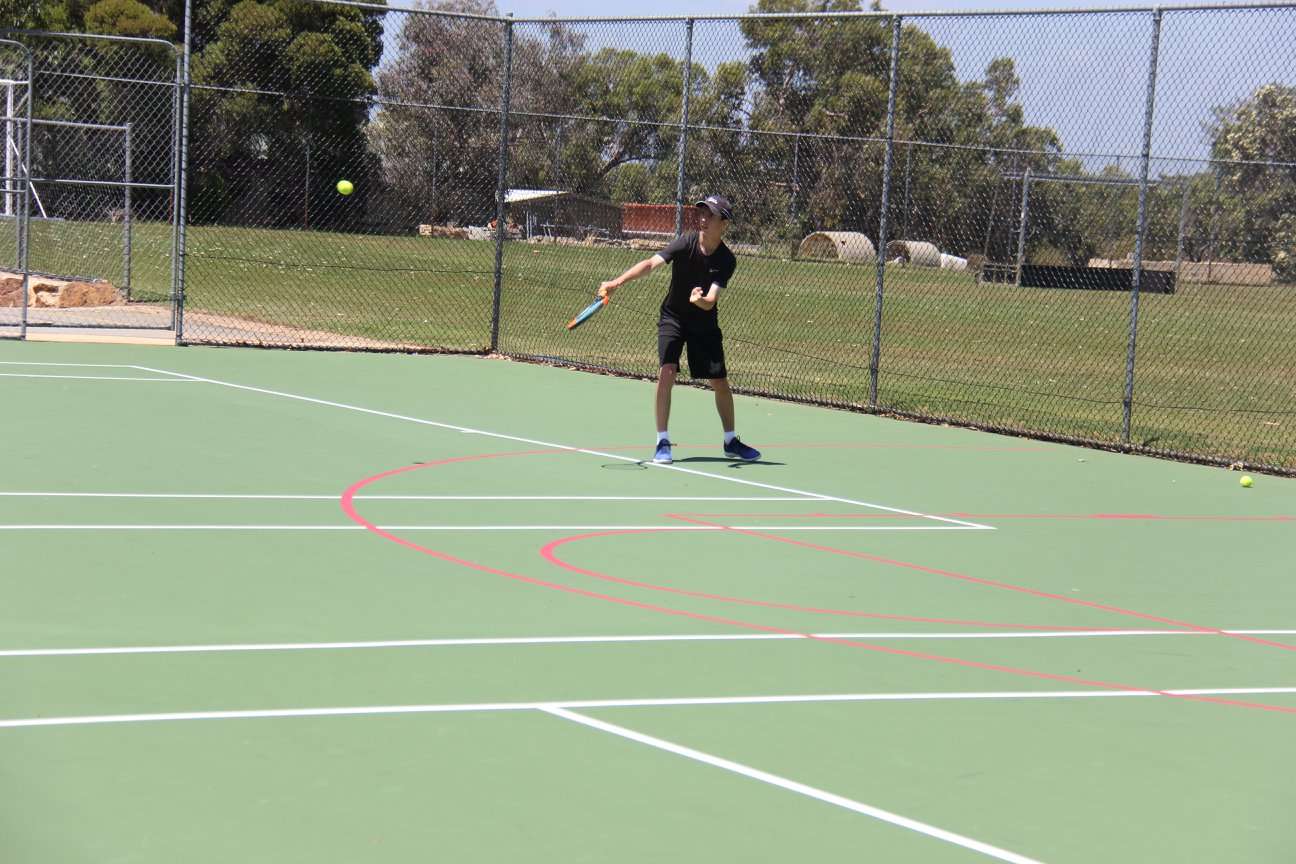 The Mazenod Tennis Championships were played for both the Junior and Senior age groups on the weekend.
The Trophies Have Arrived!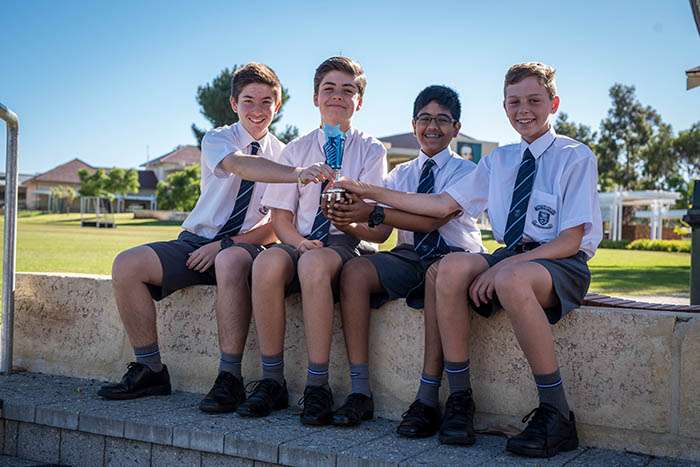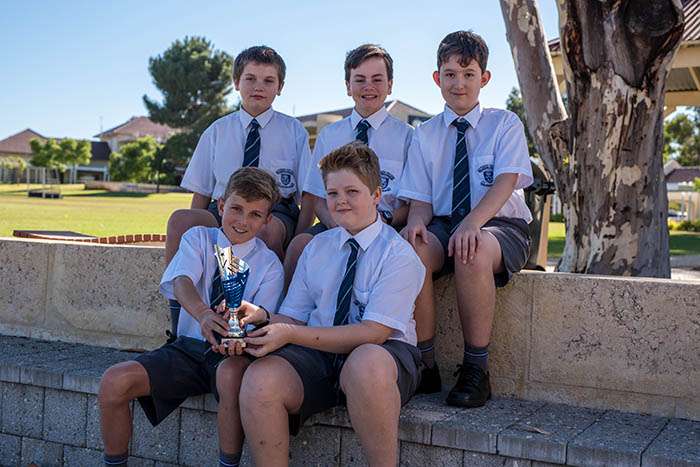 Our Mazenod Debating teams had the chance to relive their 2017 victories in the AHISA debating competition with the arrival of their winning trophies!
Beginning Their WAAPA Journey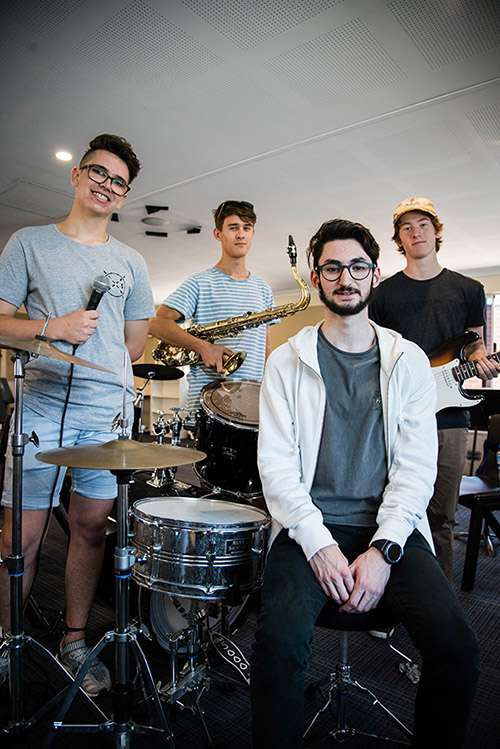 Today, we had the please of welcoming back four 2017 graduates, who have all been accepted into the Western Australian Academy of Performing Arts. Ben Shelley, Finn Owen and Jordan Boase were ATAR students, who will all be embarking on a Bachelor of Music (Jazz) at WAAPA.
Mazenod Mass Choir's Growing Chorus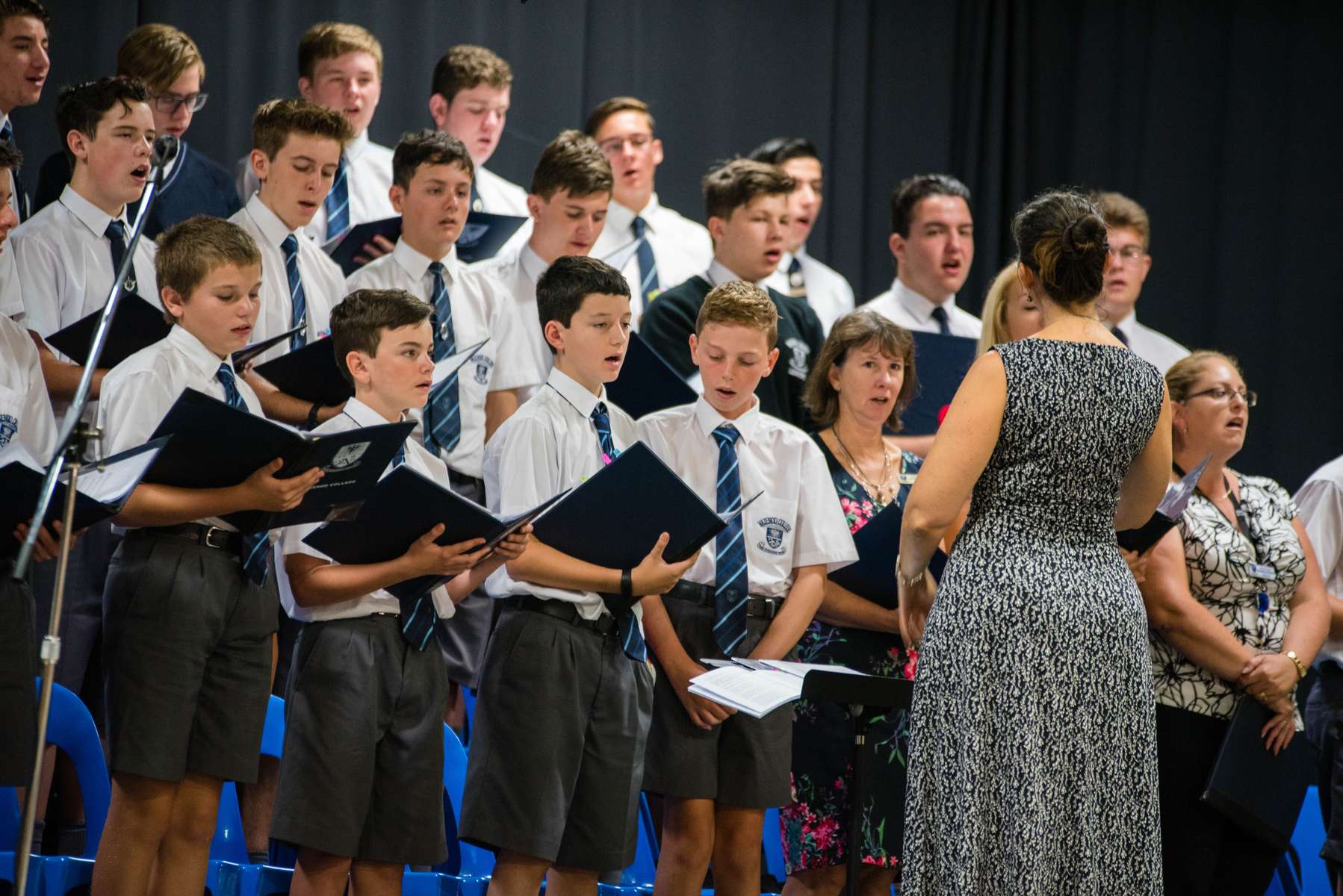 Mazenod's Music and Faith Ministry have made participation in the Liturgical (Mass) Choir a focus for 2018. The choir leads the hymns and musical prayers at the College's Whole School Masses and meets regularly before each Mass for rehearsals.
Calendar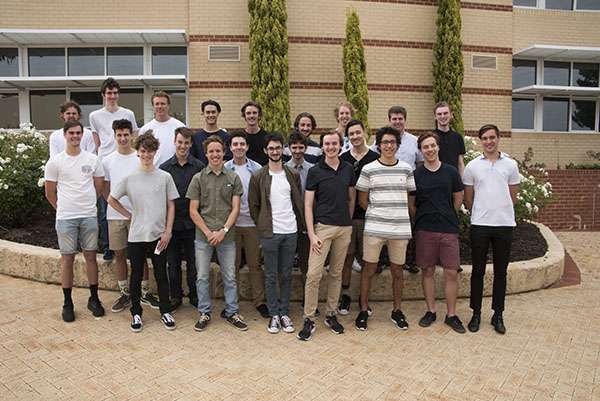 Page under construction.
Oblate Cricket Cup 2018 Brisbane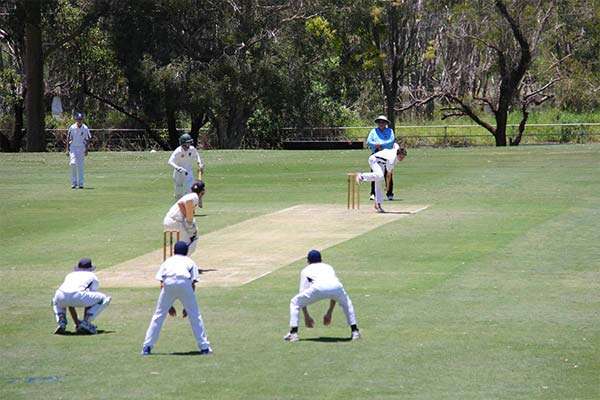 "To play Oblate cricket is the highest sporting honor that a Mazenod student can achieve and to put on the baggy blue is a moment that every student will cherish." Daniel Curtis (Oblate Cup 2012 Winning Captain)