College Tours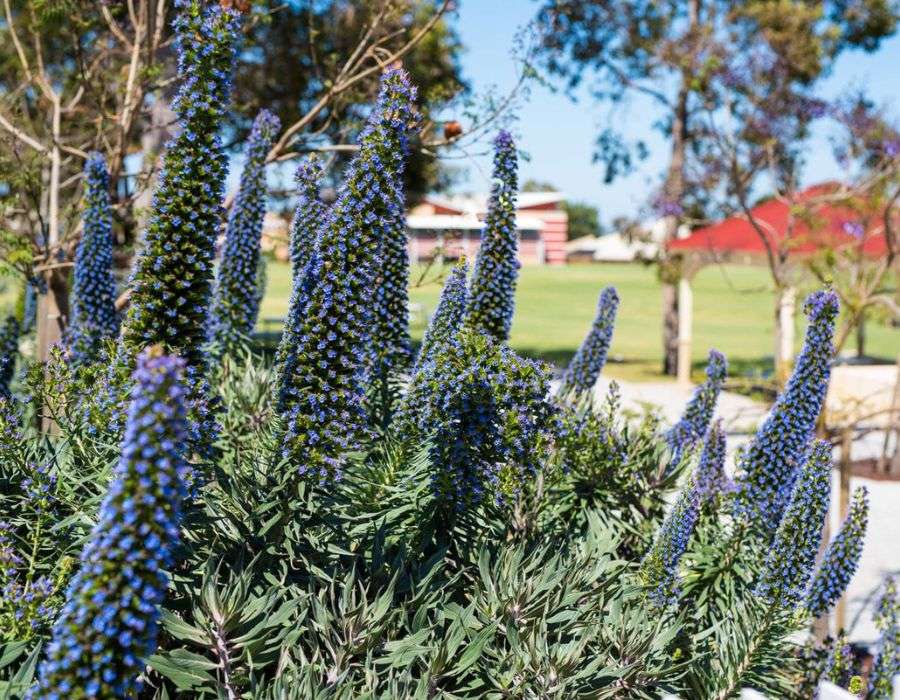 One of the best ways to get a feel for a school is to take a tour and experience it. We offer group tours for prospective families to view the Mazenod College campus and Mazenod Cebula Boarding facilities. We would be delighted if you would join us on one of our College Morning Tours and will advertise on this page when a new Morning Tour date becomes available. For those who are unable to attend in-person, we also offer a virtual tour of Mazenod through our YouTour page where you can virtually tour through our facilities and discover what makes us unique.
We invite families considering an all boys school for their son's secondary education to join us for an informal tour of the Mazenod College campus. College Principal, Mr Andrew Watson and Senior staff will take families for a casual walk through the school to showcase our facilities and observe the College on a school day.
College Tours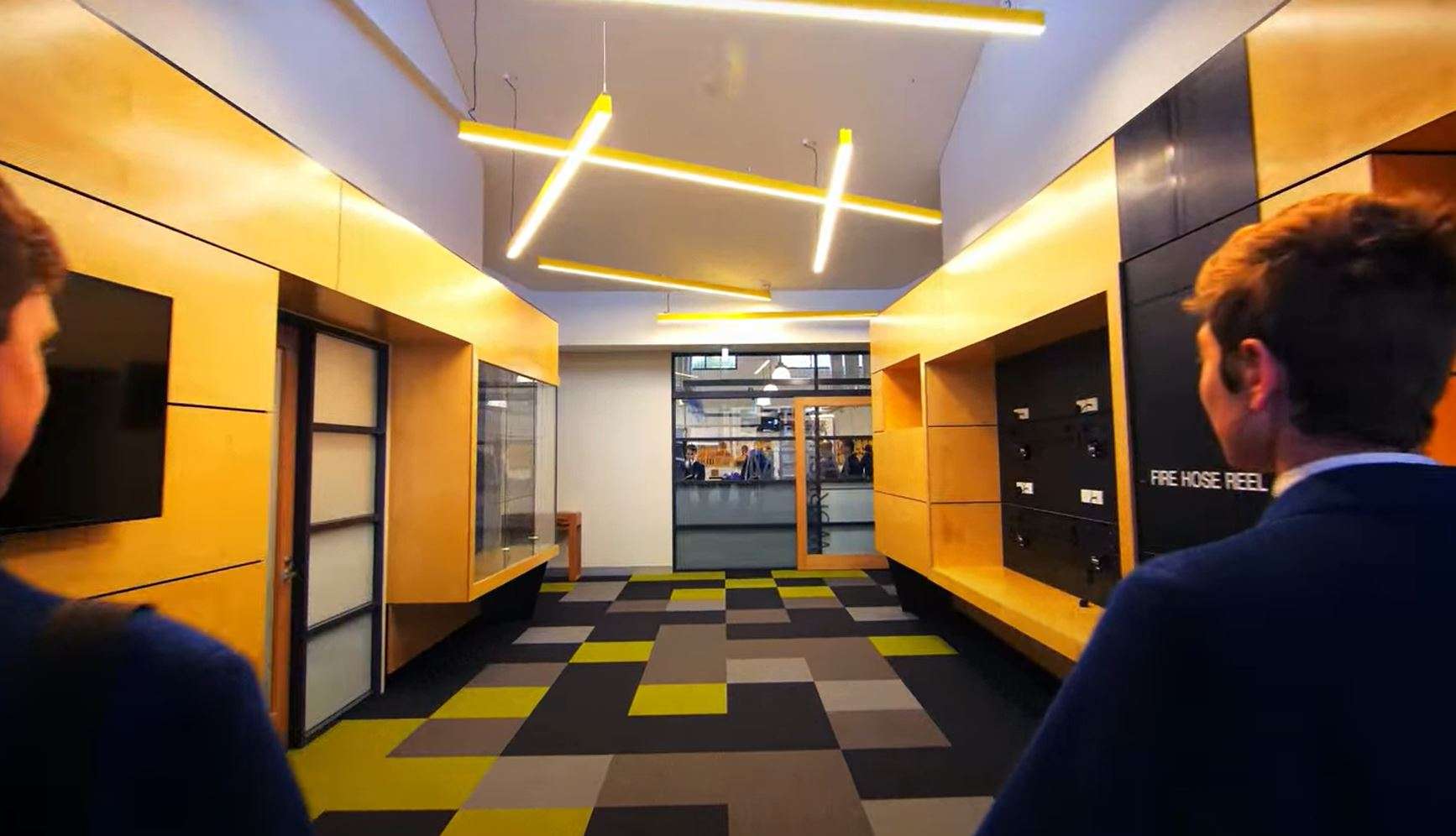 Please refer to the "Explore" section below to view the YouTour virtual tour of our facilities such as Cebula Boarding House; the Pool; the Chapel; Music & Drama; the Quadrangle; Indoor Sports; the Science Rooms; our Design & Technology Centre; the Senior Block; McCarthy Library; the Courtyard and Year 7 Building, or contact the College to arrange for an in-person tour of the campus.
For any queries regarding College Morning Tours or enrolments, please contact Lyn McDonald.
08 9291 1532