The Provincial is seeking an experienced educator and strategic Catholic leader who is deeply committed to Catholic education.
The Provincial of the Missionary Oblates of Mary Immaculate invites applications from suitably qualified Catholics and outstanding leaders for the position of Principal, commencing Term 2, 2023.
.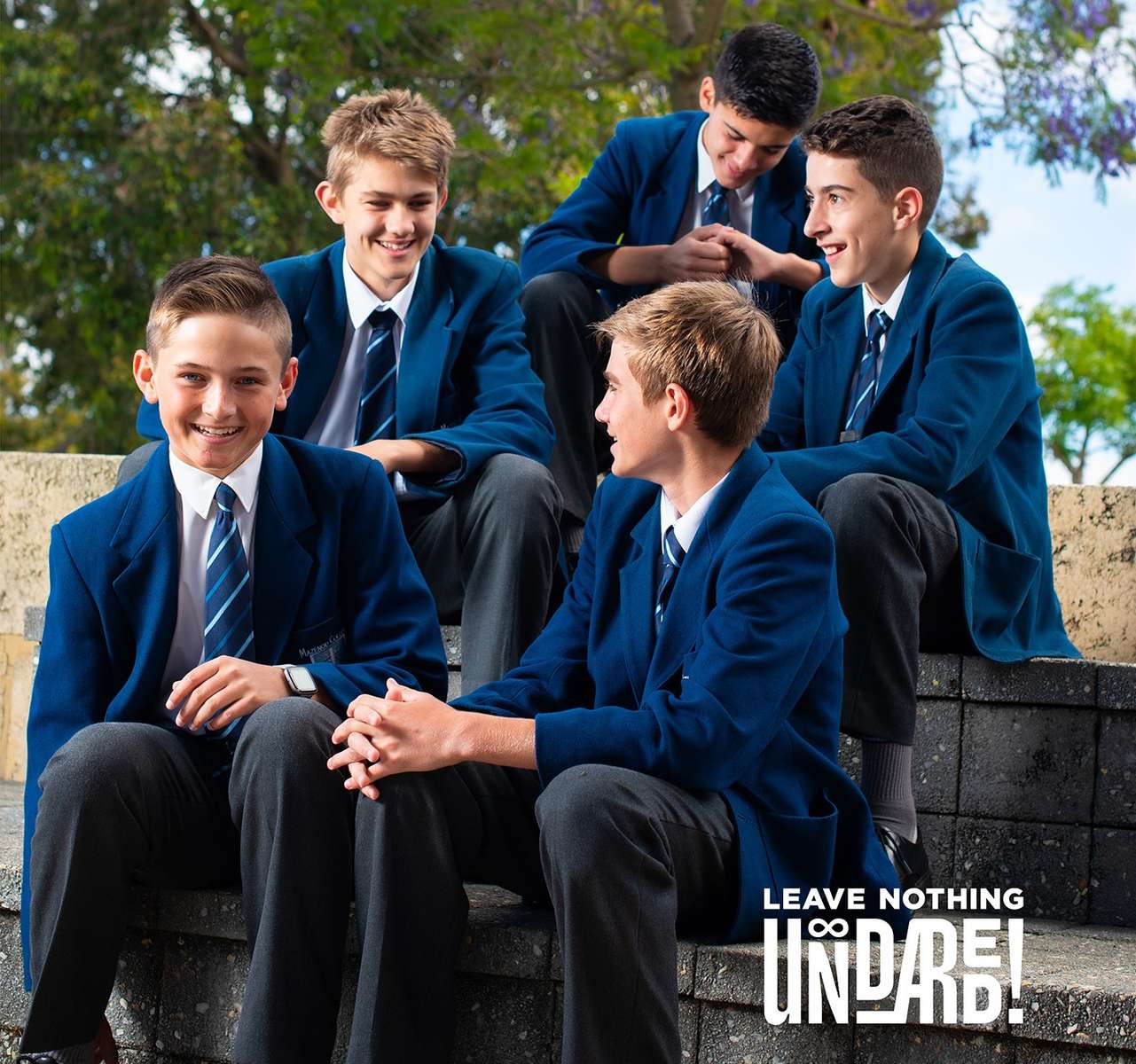 The successful applicant will be passionate about educating young men and providing for the needs of the boarders and their families. The successful applicant will be able to think strategically and innovatively to enrich the existing culture of excellence in teaching and learning, with a deep commitment to further build upon the data and evidence-informed culture in our college.
If you would like to learn more, you will find all the required information using the button below.